A Weekend of Cheese, Wine, and Music
In response to popular demand, we are welcoming back Canada's leading cheese expert, the world's youngest maître fromager, and Cheese Boutique owner, Afrim Pristine. But this year, he isn't coming alone. 
From November 2-6, 2023, as a special celebration of the Inn's tenth anniversary, Afrim will be joined by Franco Stalteri, co-founder of the renowned Charlie's Burgers Wine Program, and Newfoundland's very own singer-songwriter, actor, consummate performer, and author Alan Doyle. 
Join us for four glorious days of cheese, wine, music, stories, and fun.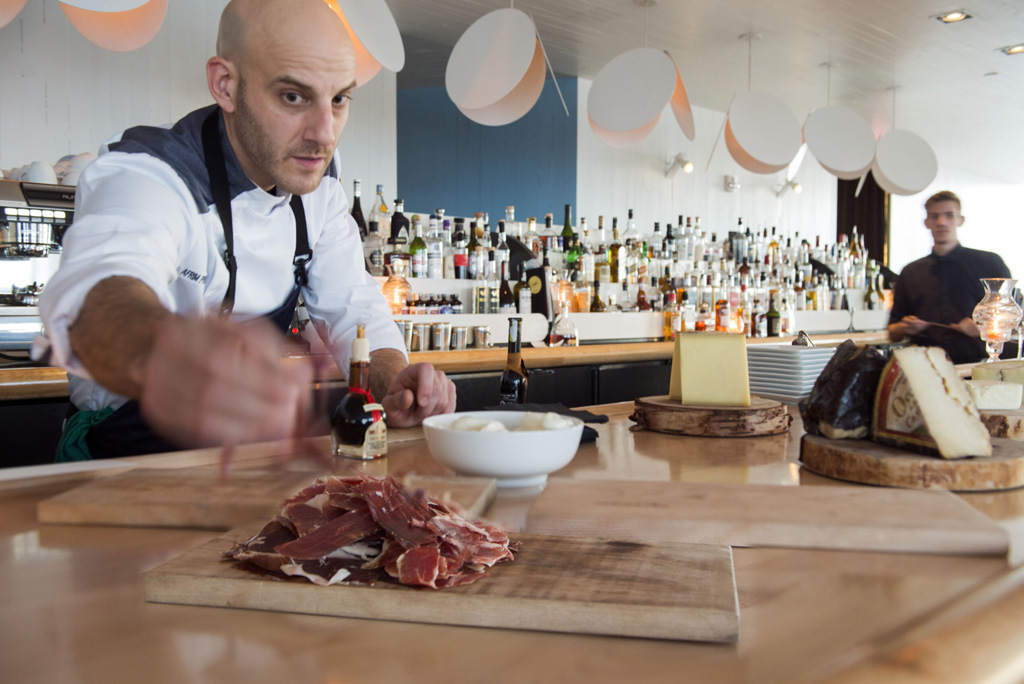 Afrim and Franco will join our Executive Chef, Tim Charles, to lead guests in culinary-inspired adventures, sharing their expertise and knowledge of rare and celebrated wines and cheeses through paired dinners, guided tastings, and community experiences. These experiences will be complemented by Alan, who is as authentic in his storytelling as he is dynamic in his performance. Expect the unexpected.  
There is no shortage of indoor and outdoor activities for all ages during Late Fall on Fogo Island. At this time of year, the island is preparing for winter, bottling and pickling, while caribou sightings are common. You can come together with loved ones over meals and libations, while admiring the power of nature just beyond the floor-to-ceiling windows.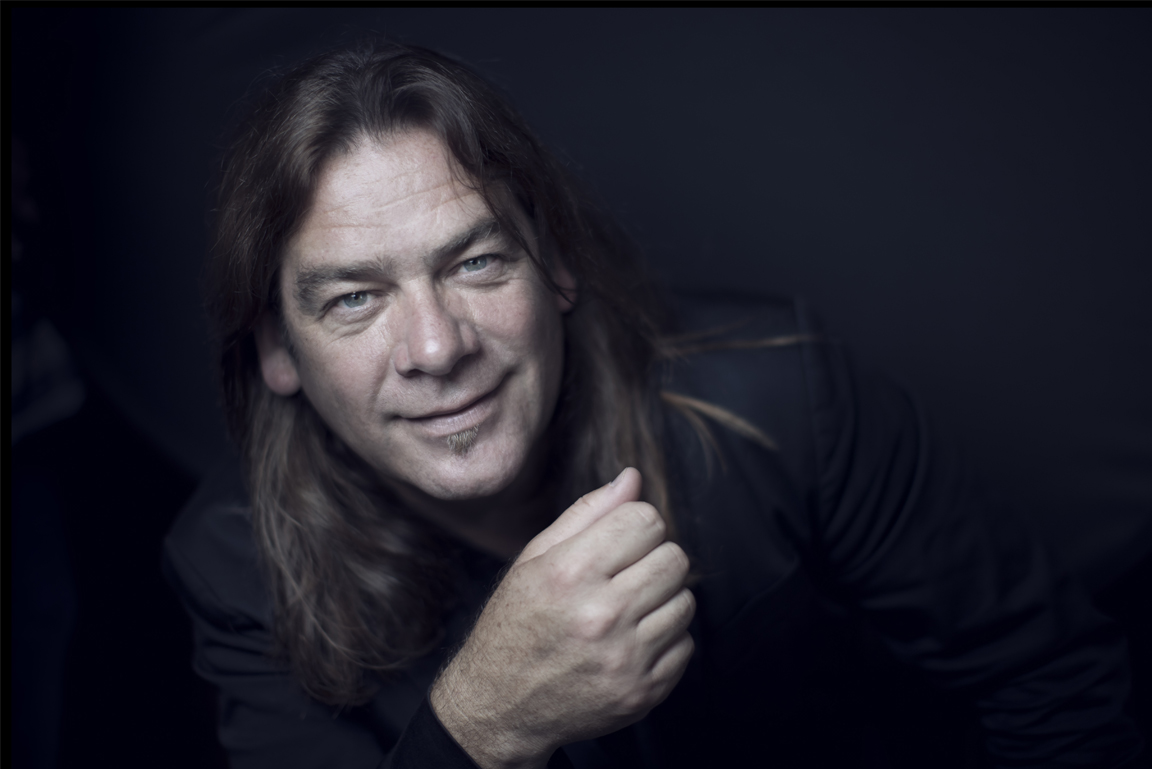 An additional charge of $100 per guest per night applies.
Inquire with reservations for further details and to book your stay
International Reservations: +1-709-658-7260  
US & Canada Reservations: +1-855-268-9277  
or email [email protected] 
Share This Event