Forage and Steep: A Tea and Wellness Retreat
November 8 – 12, 2022
(You may also be interested in our Art of Tea event taking place
March 27 – April 1, 2022)
In Late Fall, Lori McCarthy (Cultural Food Ambassador, Forager and Founder of Cod Sounds) will return to Fogo Island Inn to join forces with Lorie Penton (Lead Outdoor Adventure Guide, Fogo Island Inn), to lead a 4-day tea retreat specific to this powerful season of change.
With winter's first frost on the horizon, November is a wonderful season to spend sitting and sipping tea as you watch dramatic waves crash up against the Island's 420-million-year-old rocks. Both tea traditions and foraging are essential to Fogo Island's food and drink culture. Late Fall is a time of winter preparation, as local people are busy gathering and stacking firewood, and bottling and canning berries and other preserves.
Comforting after a day in the elements, tea is a drink that for centuries warmed fishers coming home after work and forged relationships between friends and neighbours. And there's a long history of harnessing the medicinal properties of wild leaves, flowers, roots and berries in infusions, to support wellness. From November 8 – 12, join Lori and Lorie as they share Fogo's fascinating world of tea.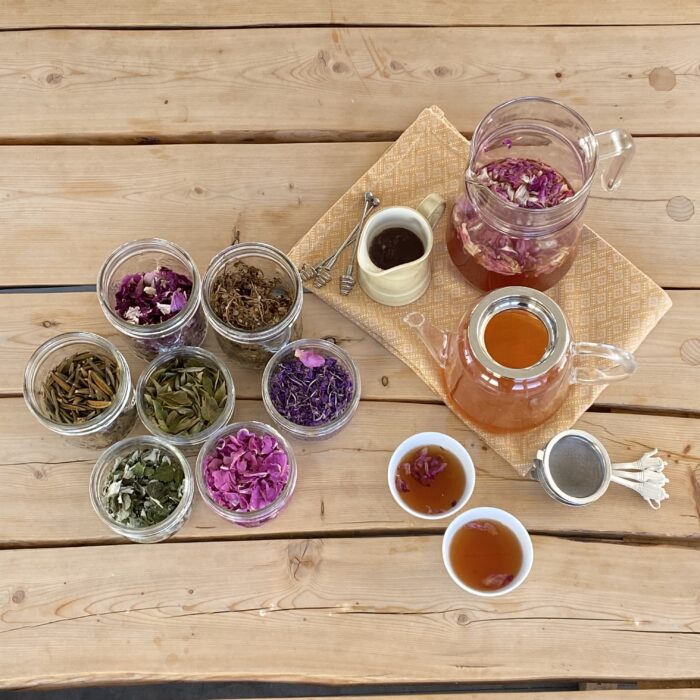 Your Art of Tea experience will include: 
A visit to the home of a Community Host to sip the perfect brew, made on a woodstove and served at the kitchen table in heirloom china. There you'll learn about local tea customs and the trading routes on which tea, spices and other such prized goods were exchanged for Fogo Island's salt cod.
A half-day at Fogo Clay Studio hand-throwing the perfect mug to take home.

 


 

A foraging hike and guided tea tasting experience. Our foraging experts will accompany you on our trails to identify and gather wild ingredients for healing infusions. Back at the Inn, you'll taste teas brewed from foraged ingredients and learn about their healing properties.  

 


 

A session with our Pastry Chef baking tea buns and making jam—the perfect accompaniments to afternoon tea.

 


 

A culinary workshop on tea-infused desserts. You'll make sweet treats such as matcha truffles, Earl Grey crème brûlée and infused ice cream, to enjoy at High Tea.



A 5-course paired tasting dinner that brings together dishes created with wild ingredients and premium teas, as well as wines that play on the botanicals of Fogo Island. (pairings optional)

 
Participants will also have free time to explore Fogo Island's nature and the Inn's serene spaces. Our menu of wellness activities includes yoga, guided mindfulness walks, and relaxing sessions in our rooftop hot tub and sauna. 
Your "Art of Tea" Guides: 
Lori McCarthy shows her dedication the cultural foods of Newfoundland and Labrador through her company Cod Sounds and the Livyers Cultural Alliance. Her core values embrace locally sourced regional cuisine and wild foods from the land and sea; this is reflected in her food experiences and workshops. Lori has been listed as a hidden gem in National Geographic and she foraged with the late Anthony Bourdain for the Newfoundland episode of his food travel series Parts Unknown.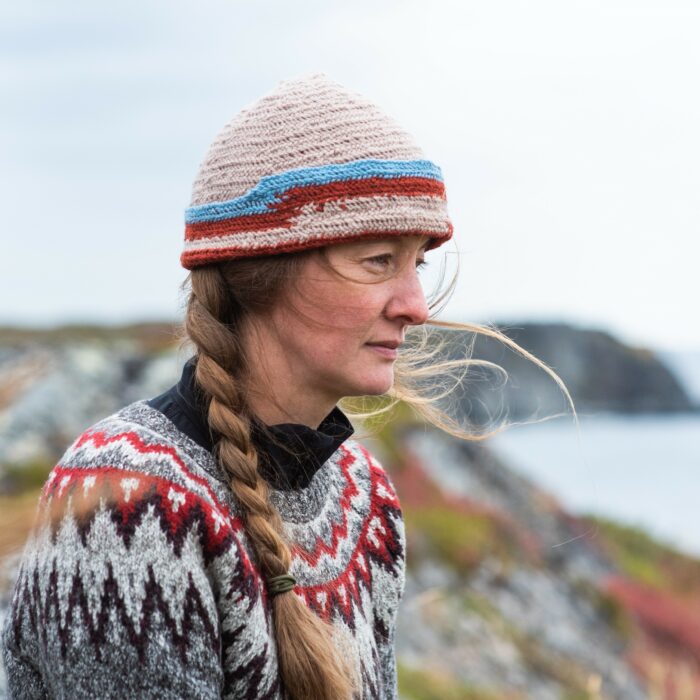 Lorie Penton was born and raised in Joe Batt's Arm, the community where the global award-winning Fogo Island Inn is located. A nature enthusiast, hiker, runner, and adventurous spirit, she has deep knowledge of Fogo Island's wildlife, natural environment, and botanicals, which she uses to create infusions and soothing body products.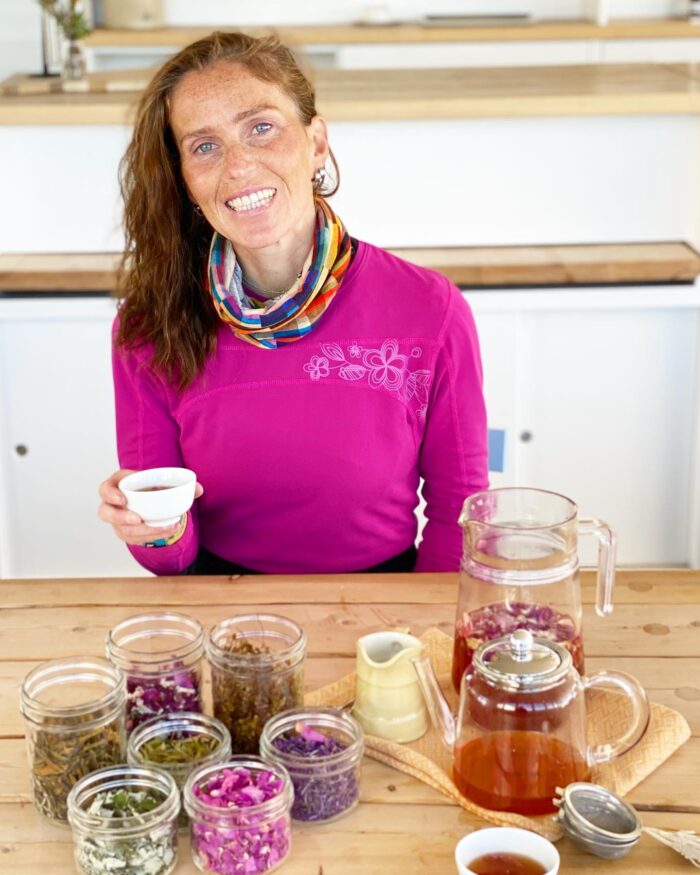 Your stay: 
Your stay at Fogo Island Inn, starting November 8, will include all meals, land excursions, and full use of the Inn's facilities, such as the Library, Gym, and Cinema. 
Additional costs: 
$750 per person 
Optional add-on of wine pairings for the tasting dinner: $75 per person 
*Minimum 10 participants required to hold the event
To book: 
International Reservations: +1 709 658 3444  
US & Canada Reservations: +1 855 268 9277  
or email [email protected]