Reading Retreat in partnership with Penguin Random House Canada
Retreat to Read at Fogo Island Inn
Cultivate new perspectives and escape to new worlds by turning your stay into a reading retreat. Fogo Island Inn has partnered with Penguin Random House Canada to create a curated collection of the most lauded Canadian books. Guests who opt-in to our reading retreat will receive signed-copies of the books. The books* can be sent to your home before your departure or will be waiting in your room upon arrival at the Inn.
During Pack Ice Season, enjoy a list that has been curated by award-winning Canadian novelist, playwright, actor, and broadcast host Ann-Marie Macdonald. In addition to Macdonald's highly anticipated new novel, Fayne, the list includes Jesse Thistle's newest release, Scars and Stars, a collection of poetry and prose that explores Thistle's past, family life, and unexpected love; and The Myth of Normal by Dr. Gabor Maté, which investigates the cause of illness and the path to healing in Western society. Guests will also receive a letter from Ann-Marie Macdonald to accompany them on their reading journey.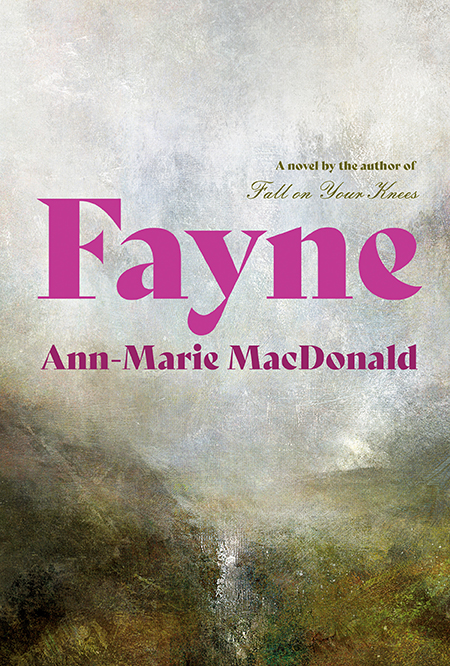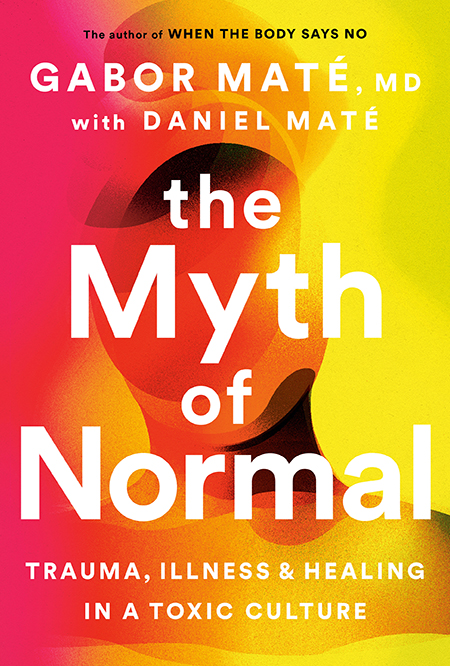 Enchanted by the landscape, find refuge between sea and sky in the pages of a good book. Using the spaces within the Inn as well as breathtaking offsite settings, you'll escape into literary worlds alongside the delightful disorientation of Fogo Island's still-wild world.
Any given day will allow options for both outdoor adventuring through Fogo Island's near-North landscape as well as relaxing ensconced within the Inn's meditative walls. Stargaze from a rooftop hot tub after a few chapters in the sauna. Or start a new book while sipping a glass of wine to close a day spent hiking, foraging, and taking in coastal views.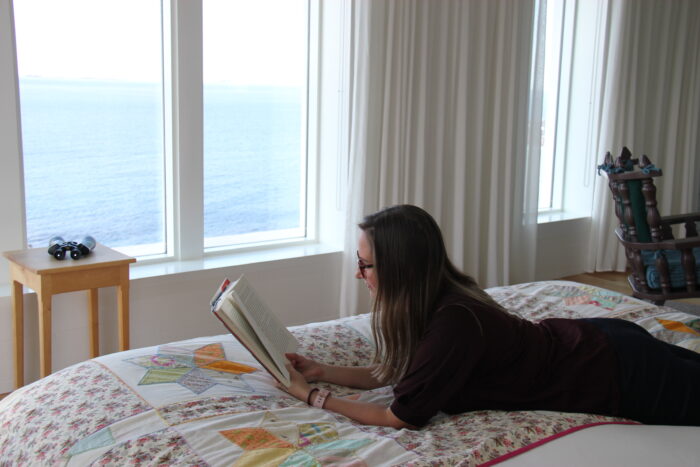 3-night minimum applies
Contact our reservations team to plan your reading retreat:
International Reservations: +1-709-658-7260  
US & Canada Reservations: +1-855-268-9277  
or email [email protected] 
*Book selection changes seasonally
Share This Event