Fogo Island Arts
Fogo Island Arts is a residency-based contemporary art venue for artists, filmmakers, writers, musicians, curators, designers, and thinkers from around the world.
Fogo Island Arts was established in 2008 and provides support for artistic exploration and production for artists, filmmakers, writers, musicians, curators, designers, and thinkers. Artists-in-residence come to the Island to do research, and selected artists are invited to present their work in exhibitions at the Fogo Island Gallery located inside Fogo Island Inn.
Exhibitions are accompanied by publications produced in collaboration with international imprints including Berlin's Sternberg Press and with public institutions globally. These initiatives are part of Shorefast Foundation's social enterprise-based business model that seeks to support the economic viability of Fogo Island Inn and the growth of tourism on Fogo Island. The unique programs and approaches of Fogo Island Arts are facilitated in part by the resourcefulness and creativity of Fogo Islanders, who provide a vital framework for the organization's activities. Fogo Island Arts places emphasis on creating meaningful partnerships — locally, nationally, and internationally.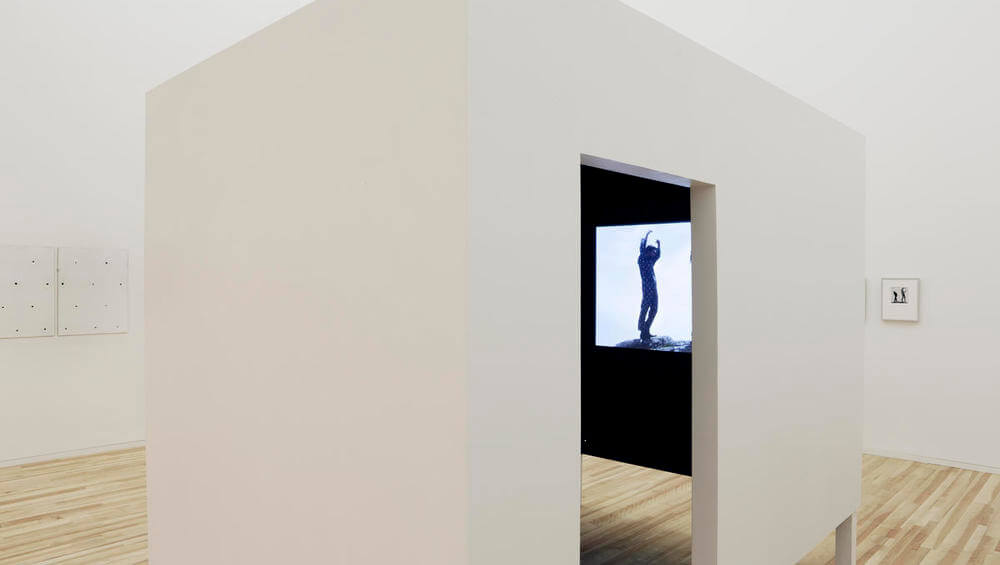 Artists engaged in a residency with Fogo Island Arts work out of one of four contemporary artist studios designed by architect Todd Saunders, a Newfoundlander now based in Bergen, Norway who is also responsible for designing Fogo Island Inn. Situated at various locations on the island, each of the four studios is distinct in design. Anchored into the landscape by steel legs, the studios range in size from two hundred to twelve hundred square feet and are completely off the grid. All studios are self-sustaining and equipped with compost toilets, solar-powered electricity, wood-burning stoves, and high speed internet. In addition to the implementation of ecological building systems, the environmental impact of the construction was minimized by the use of local materials which were largely transported to the remote building sites by hand.
For more information visit us at fogoislandarts.ca