The Inn's culinary team uses ingredients dictated by Fogo Island's still-wild world to create dishes that are grounded in this place. Changing daily and with our seven seasons, the dining menu reflects the region: perched in the Labrador current, our subarctic landscape is bounded on all sides by the rich North Atlantic. Ingredients that most often find their way onto guests' plates are those that are fished, farmed, and foraged right here: scallops with parsnips and rhubarb jelly, salt cod and shaved turnip, roasted cabbage and bakeapples.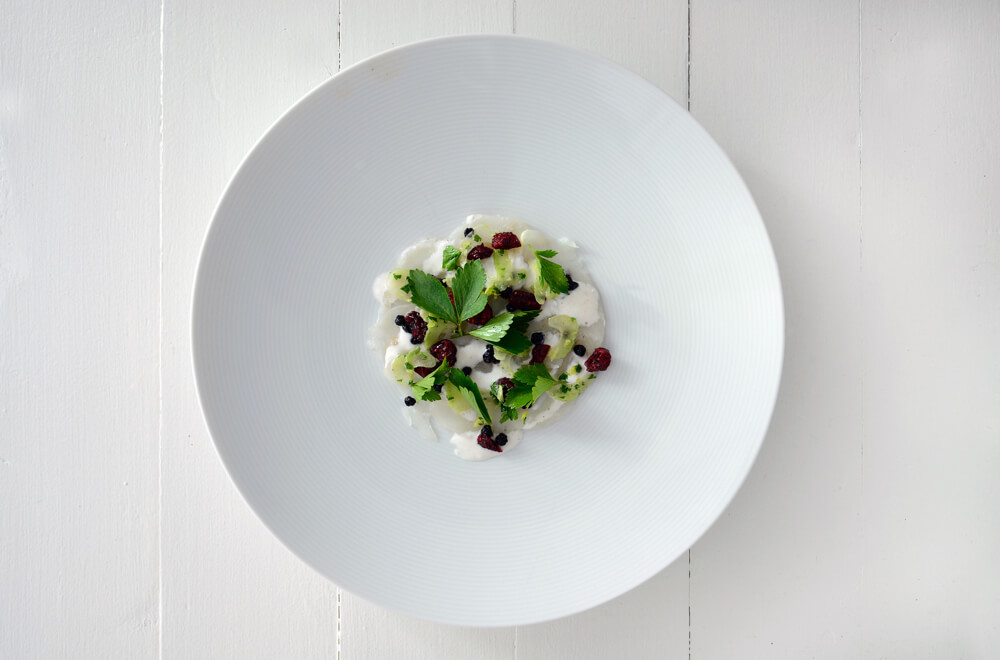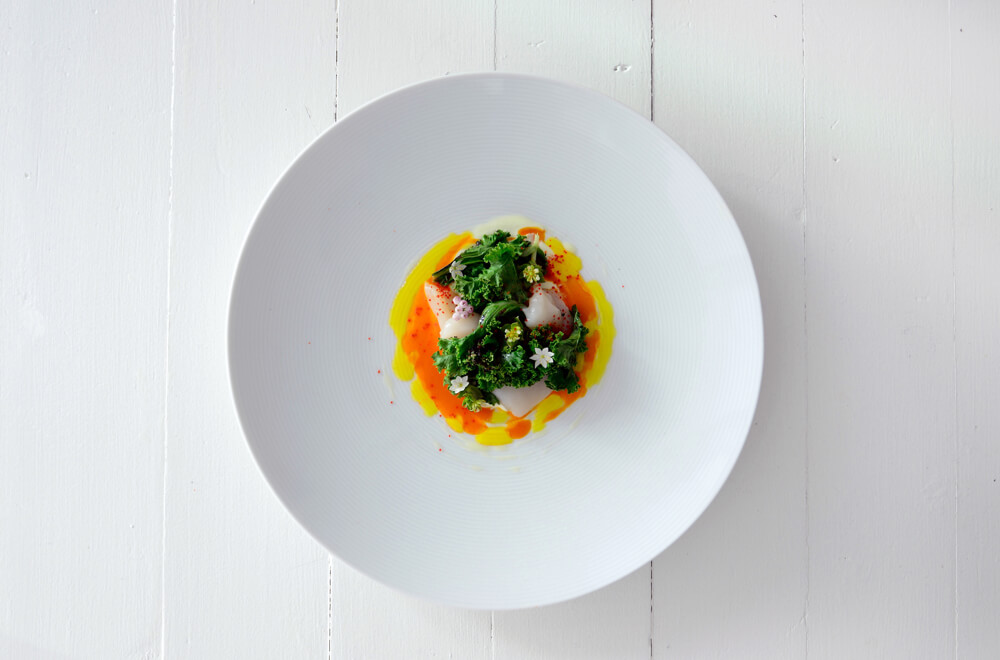 Fogo Islanders' lives are organized around foodways. Midyear fisheries of crab, shrimp, and cod see boats popping in and out of the harbours. May finds fishers inland on freshwater ponds in pursuit of wild trout. Summer bakeapples bring out the worst in us as we guard our prized picking grounds, while fall months call for ample time to be put aside for copious berry harvesting and jam jarring, alongside moose and caribou hunts.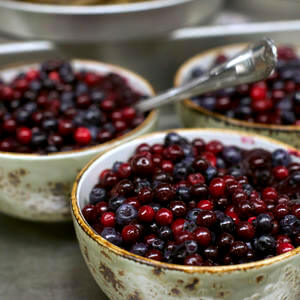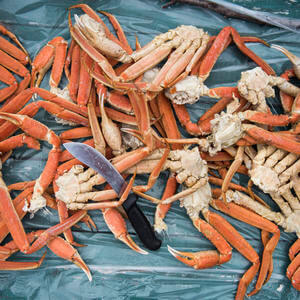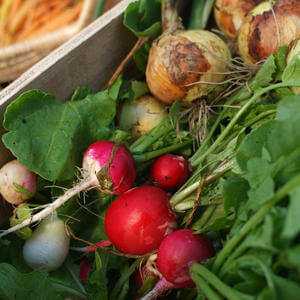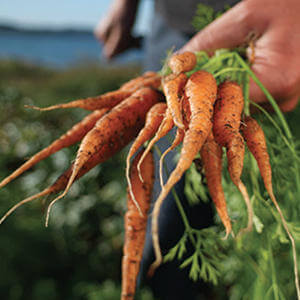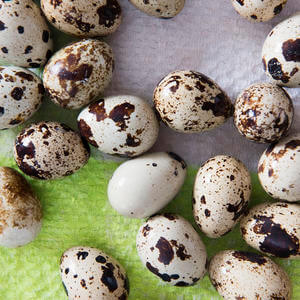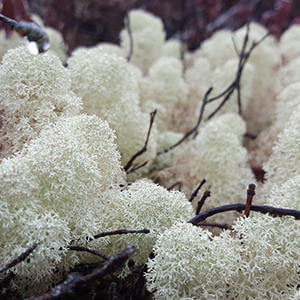 Here, food is the medium through which nature and culture come together to form an absolute expression of locality. Tasked with representing Fogo Island's foodways through contemporary cuisine, the kitchen team adds human knowledge to natural offerings to reflect a place-specific identity tangled up in food.