Based on Fogo Island, our Reservations Team has intimate knowledge and insights to help you design an itinerary that reflects your unique interests and desires.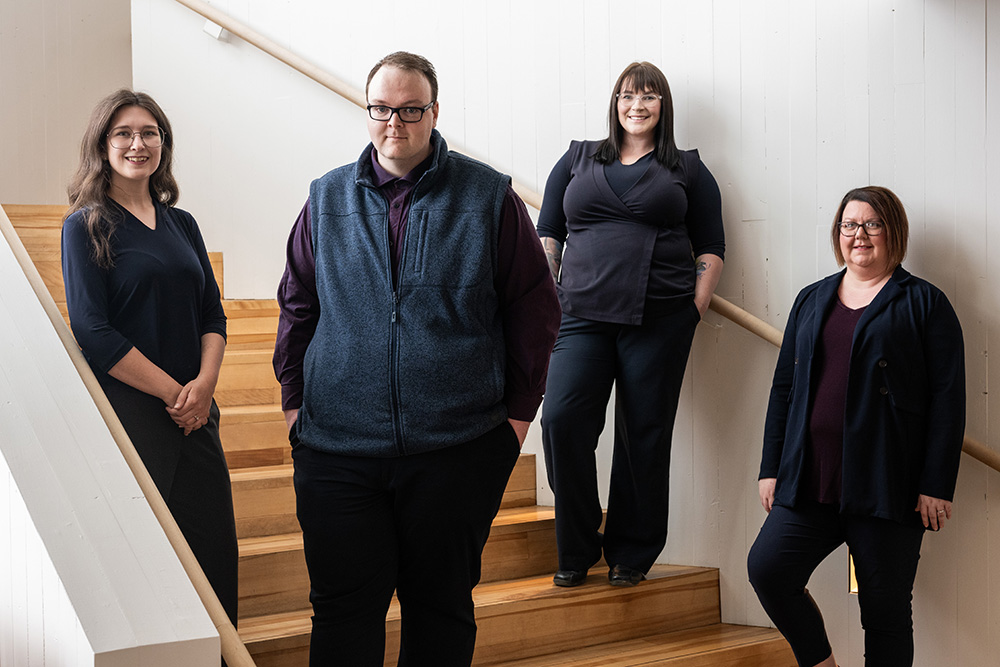 Give us a call
A phone call is the best way for us to answer your questions and share the richness of the island.
Available Monday – Friday 8am to 8pm NDT
[6:30am to 6:30pm EDT | 10:30am to 10:30pm GMT]
And Saturday – Sunday 9am to 5:30pm NDT
[7:30am to 4:00pm EDT | 11:30am to 8:00pm GMT]
International Reservations: +1-709-658-7260  
US & Canada Reservations: +1-855-268-9277  
or email [email protected] 
Fill out our Reservation Form
If you can't pick up the phone right now, share the details of the visit you are envisioning by completing our Reservation Form or sending us an email. We will call you to discuss and complete your reservation.