Late Fall
November 1 - November 30
With winter's first frost on the horizon, Late Fall is a wonderful season to spend sitting and sipping a warm beverage as you watch dramatic waves crash up against the Island's 420-million-year-old rocks. Wild and wonderful November gales are the backdrop to this time of change and power.
Late Fall is a time of winter preparation, as local people are busy gathering and stacking firewood, and bottling and canning berries and other preserves. Those seeking solitude and reflection will find that late fall on Fogo Island provides the opportunity to think, feel, and simply "be" in a place where the wind has a tendency to iron out all of life's wrinkles as it blows in 36 different directions at once. Those feeling up for adventure might choose to venture out for seabird and caribou watching, bonfire nights, and invigorating hikes.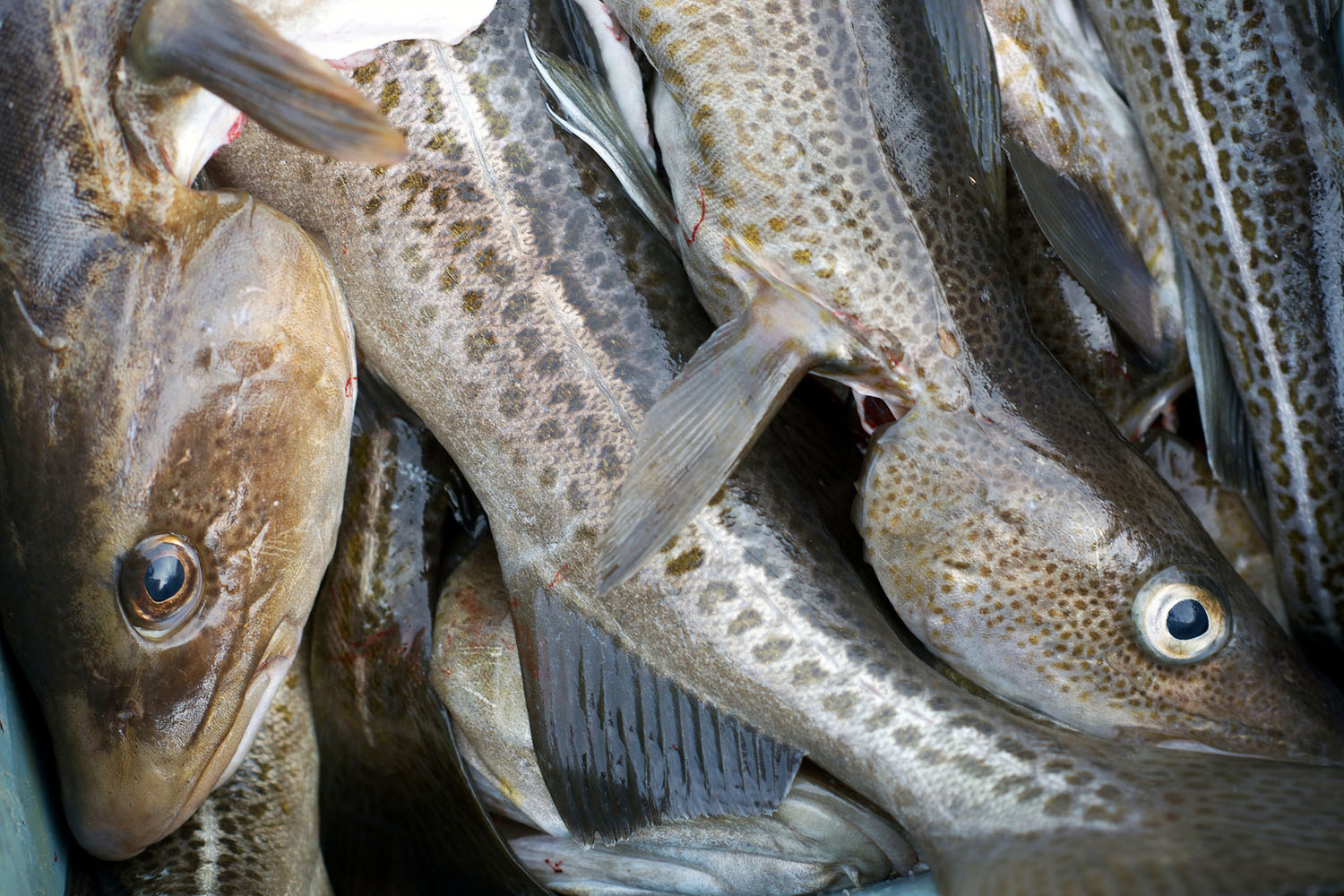 Moose-hunting season arrives, and we focus on rich stews and braises, as the weather cools down. Saltwater lamb and organic pork are available locally. Our farmers pull turnips and parsnips from the soil and ensure the root cellars are stocked for the winter ahead.
Flashes of scarlet appear in the bushes around the island, as the dogberries ripen. These are traditionally used in wines and jellies. Wafts of juniper fill the damp air, along the trails. We forage this berry that gives gin its heady floral notes, for both culinary applications and cocktails. Mushroom foragers seek out oyster mushrooms—distinctive for their olive colouring.
Our bakers have coziness in mind as they pull fresh-baked bread from the ovens and make steamed puddings to serve with island berries. In keeping with the more bracing weather, the dining experience becomes a little heartier.