April 6-10, 2024
The Great North American Eclipse will occur on April 8, 2024, sweeping across the continent from Mexico to Canada. Eclipse chasers and skywatchers are invited to travel to one of the four corners of the Earth to witness this awe-inspiring solar event at Fogo Island Inn, while taking in the astronomical wonders of the star-glittered skies above this island, off an island, on the wild North Atlantic coast.   
Our guests will be joined by the ESA/Hubble & James Webb Space Telescopes Chief Science Communications Officer, Bethany Downer, and former NASA aerospace research engineer, Dr. Tom Edwards. Join us from April 6-10, 2024, when our hosts will help you appreciate this remarkable celestial phenomenon by sharing their expertise, stories and experiences, lead astronomy-related activities, and enrich your experience with perspectives of how space research enhances our lives. 
(Reminder: It's not advisable to look directly at the sun without proper eye protection. It's only safe to view the eclipse with the naked eye during totality.)  
About your hosts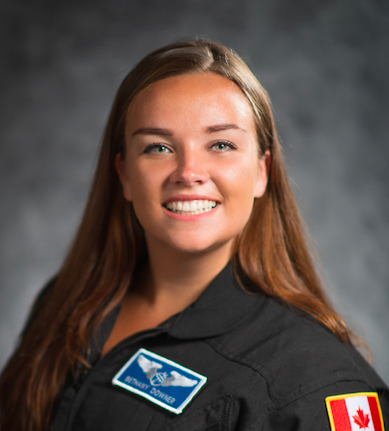 Bethany Downer was born and raised in St. John's, Newfoundland & Labrador. She is a professional communicator for space who aims to bring space and astronomy to the general public - bringing "rocket science" down to Earth. She is the Chief Science Communications Officer for the Hubble and James Webb Space Telescopes for the European Space Agency and is the Director of Communications for STAR HARBOR, which is set to be the world's first publicly accessible spaceflight training facility and R&D campus for space. Bethany also plans to partake in a suborbital commercial spaceflight in the coming years. She has twice been named one of Canada's Top 30 under 30 and is a recipient of Canada's Sovereign's Medal from the Governor General.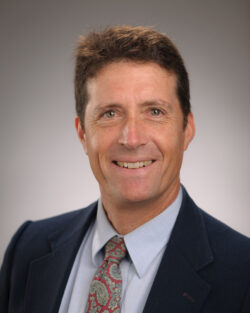 Dr. Tom Edwards spent 35 years at NASA developing aerospace technologies and supporting space missions involving Earth science, planetary exploration, and space science. His work in aeronautics has impacted not only the technology of commercial aircraft, but also the use of flight in planetary exploration. As Chief Technology Officer at Crown Consulting, Dr. Edwards continues to contribute to NASA's technology strategy as a senior advisor. Dr. Edwards holds a Ph.D. in aeronautics and astronautics from Stanford University and a Master of Science in management from Stanford's Graduate School of Business. He is a Fellow of the American Institute of Aeronautics and Astronautics. 
Inquire with reservations for further details and to book your stay 
International Reservations: +1-709-658-7260   
US & Canada Reservations: +1-855-268-9277   
or email [email protected] 
Share This Event